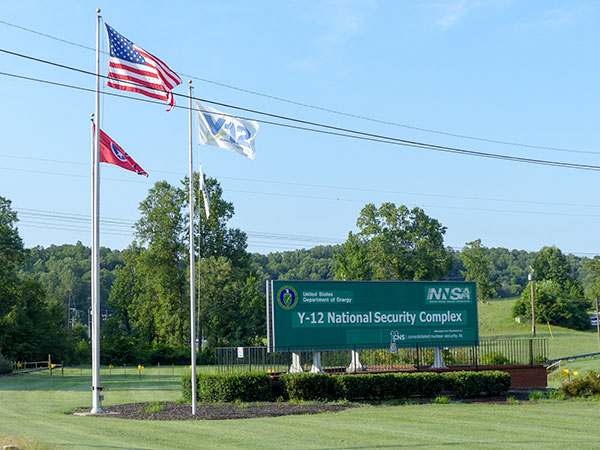 Employees at Y-12 National Security Complex in Oak Ridge and Pantex Plant in Amarillo, Texas, were recently celebrated for inventions and patents.
Y-12 employees filed eight invention disclosures during fiscal year 2021, a press release said. The inventions ranged from environmental and electrical load controllers to diagnostic tools, sensors, and unique material processes. Among those recognized were Eric Spurgeon, Justin Holland, Rachel Bachorek, Robert Cole, Ed Ripley, and Jacob Miller, the press release said.
At Pantex, Stephen Jones and Brian Harlow filed an invention disclosure for laser pulse shaping for a laser-powered bed fusion printer.
[Read more…]