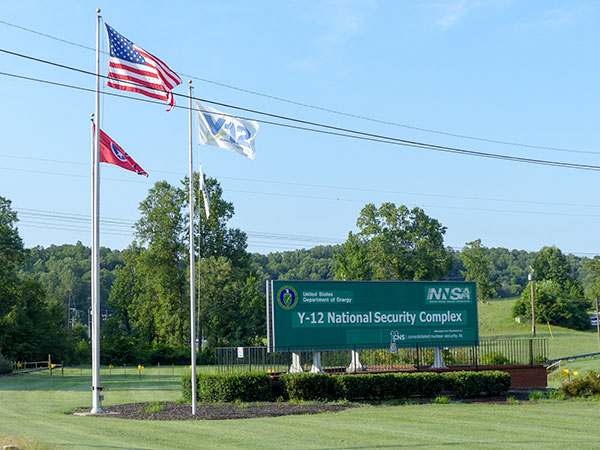 A new class of workers at the Y-12 National Security Complex has been added to a federal energy employees compensation program that was established about two decades ago, officials announced Thursday.
The affected employees would have worked at Y-12 between January 1, 1958, and December 31, 1976. They would have been employees of the U.S. Department of Energy, its predecessor agencies, or their contractors and subcontractors. They would have had an aggregate of at least 250 work days. That could have occurred either only through this employment or in combination with work days that meet the parameters established for one or more other classes of employees in what is known as the Special Exposure Cohort.
The notice that the new class of employees has been added to the Special Exposure Cohort was published in the Federal Register by the Centers for Disease Control and Prevention on Thursday. Oak Ridge Today reported in December that the class was being evaluated, based on exposure to radiation from thorium metal parts and plutonium-241 isotopes, and reported in March that the U.S. Department of Health and Human Services had designated the class of employees to be added. The new designation became effective March 28.
[Read more…]